It's not going to be easy, but if you keep a few things in mind, you might just be able to pull it off.
Read the original Men's Fitness article here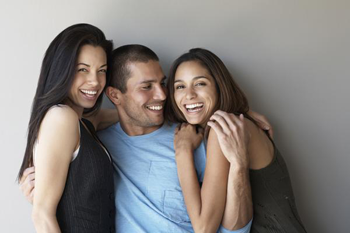 First of all, relax. It's not weird or shady that you're interested in your ex-girlfriend's friend. Actually, it's pretty normal. Attractive women often have attractive friends, and many of them will have similar interests. So whatever attracted you to your ex could also apply to her friends. Plus, while dating your ex, you probably got to know some of her friends on a much more genuine level than if you'd met in a bar. That's not to say it's going to be easy. No sir. But if you keep a few things in mind, you might just be able to pull it off.
Here's the Thing…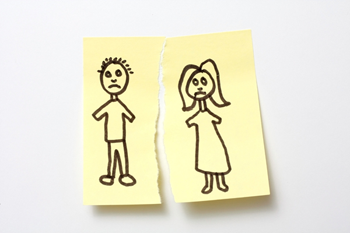 Dating your ex's friend is fraught with danger. There's nothing about it that will make things better with your ex—and many things that can make them worse.
There's the possibility of your ex-girlfriend—whom you can expect to hear about more than you would otherwise—sabotaging your new relationship. Of course, there's the chance that your old and new girlfriends won't stay friends—but remember, she's already heard all of your ex's complaints about you.
At first this doesn't matter much. Her friend thought about all this before she decided to date you. But it can matter down the road, when you and your new girlfriend are fighting about something and she brings up similar things you supposedly did to your ex.
Proceed with Caution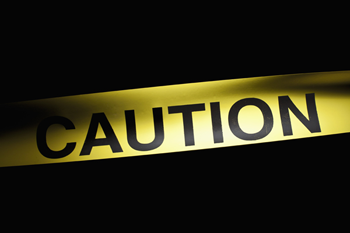 So, you've read the warning labels and still want to proceed. Great. If you're in direct contact with the friend, then keep talking to her as if nothing happened. Don't mention the breakup—don't worry, your ex already told her everything. If you're not in contact, add her on Facebook after a few weeks. If she declines, she wasn't interested or it was too soon. If she accepts, start a conversation about something you have in common.
It's important to treat her exactly how you'd treat any other new woman in your life. I had a client who came to me after making precisely this mistake: He assumed that he and his ex's pal were past the whole get-to-know each-other part of the dating process because they already knew each other well. And indeed they did, in the context of him dating her friend—but not as potential partners. How you frame something with a woman matters—a lot. If you act like her friend's ex, she'll naturally treat you that way. If you act like a guy who's interested in her, she'll be more likely to see you in that light.
What About Your Ex-Girlfriend?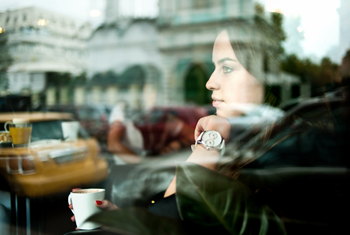 That relationship is over. Why would you give her veto power over your future?
Don't ask permission. Sure, you or her friend should be the first to tell her, but only after things have developed. If you ask her permission and she says no, you'll create an even bigger problem for yourself if you go for it. Plus, once you tell her you're interested in her friend, she'll know who to go to to sabotage your chances.
Meanwhile, your ex's friend will likely want to ask for permission, and just as there are situations in which you wouldn't want one of your friends to date an ex of yours, your ex's pal might not want to date you if it risks that friendship. But that has nothing to do with you.
The bottom line is, if you're interested, go for it. It might not happen, but there's nothing wrong with trying—and, ultimately, any issues between your ex-girlfriend and her friend are theirs to work out, not yours.
---
---
Leave a comment