Individualized programs, in the form of 1-1 instruction or very small groups (3 or less students), can be arranged with individual Love Systems instructors.
A "day" generally consists of individualized theory and practice tailored to your specific situation and needs. Want to practice "Day Game" in coffee shops? Bookstores? A specific lounge or club? Have a couple of specific sticking points you want to focus on? Want a refresher after taking the bootcamp? Any of that is possible.
Alternatively, individualized training is also very useful if you have a specific city or date you want training and it doesn't match with our regular workshop schedule.
Usually, a 1-1 day is about 8 hours, but this depends on the activity. Shopping, theory, and observing the student interacting with women is less intense than an instructor actively conducting demonstrations with women for the student to observe.
What really happens on a one-on-one?
We get this question so much, I thought I would post about it. Or at least post a link about it. :)
Audio clip: Adobe Flash Player (version 9 or above) is required to play this audio clip. Download the latest version here. You also need to have JavaScript enabled in your browser.
listen to a student describe his experience with one-on-one training.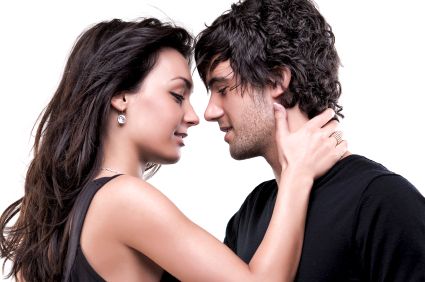 Subsequent update: The student's situation is further updated here.
The 100% money back guarantee applies to individualized training, just as it does to all Love Systems products.
Click here to see some reviews of recent individualized training programs.
We often travel and are able to serve most major US cities upon request. Contact us for more information if you would like to schedule a 1-on-1 and/or a fashion consult in a city near you.